Restylane is one of the leading hyaluronic acid (HA) filler brands. It was the first HA filler to be FDA approved in 2003. To date, there are more than 20 million procedures performed worldwide. Restylane uses NASHA ® (Non-Animal Stabilized Hyaluronic Acid) technology to create a family of fillers with different mechanical properties and indications, and it has stood the test of time. It remains one of the best skin-lifting products available today.
Restylane fillers excel at lifting – the larger particle products in the family such as Perlane and SubQ are excellent for creating a defined, sculpted look in areas such as the chin and cheeks. At the same time, Restylane Skinboosters are much softer, and are ideal for rejuvenation of skin texture and skin tone.
Now, Restylane has expanded its family of fillers, to include fillers with mechanical properties which are in between Perlane and Skinboosters – Restylane Defyne, Restylane Volyme, Restylane Refyne, and Restylane Kisse. These fillers formerly from the Emervel range, have now have been consolidated for a complete family. In particular, Restylane Defyne and Restylane Refyne received FDA approval for the treatment of nasolabial folds (or "laugh lines") in patients over the age of 21.
The Restylane family of fillers now consists of the largest range of HA fillers available – from the hardest (SubQ), to the softest (Vital Light), allowing us, the doctor, to choose the best filler to give you the best possible aesthetic outcome: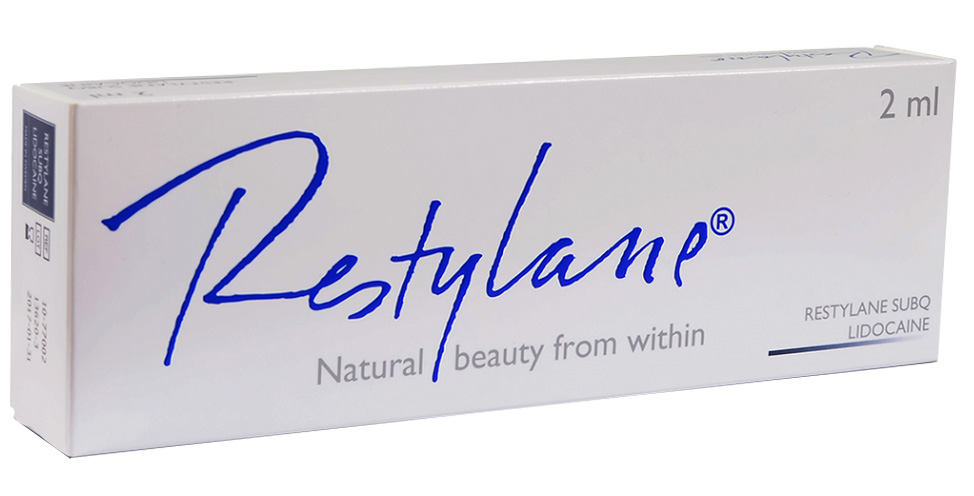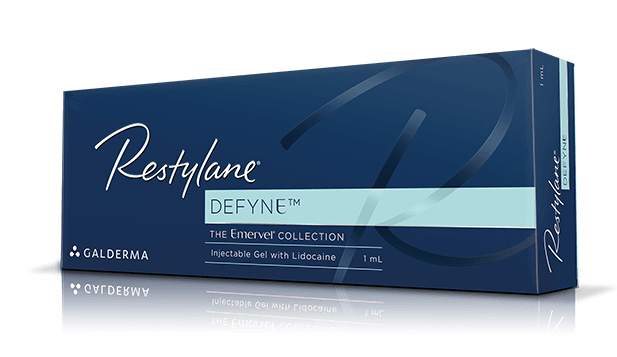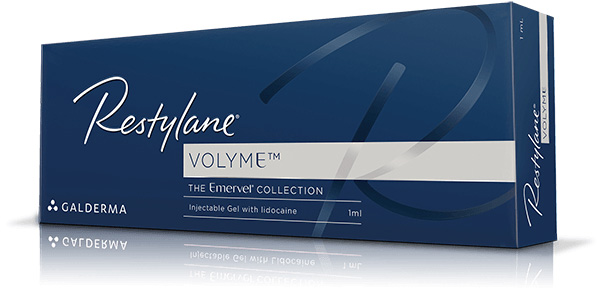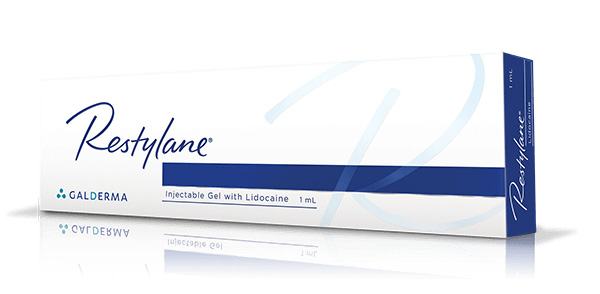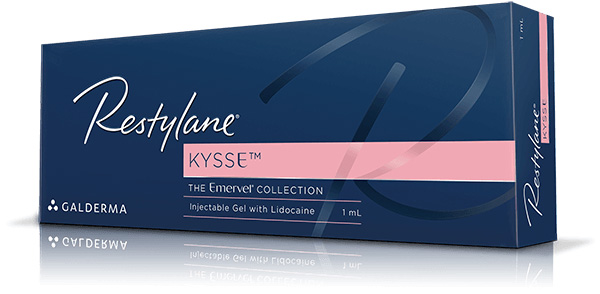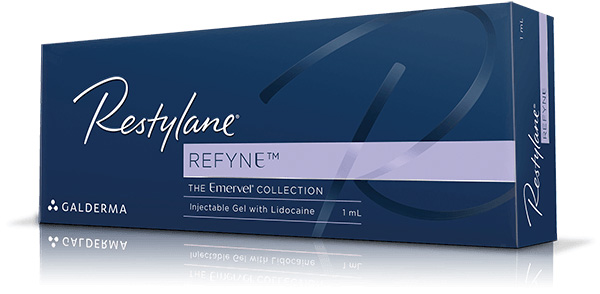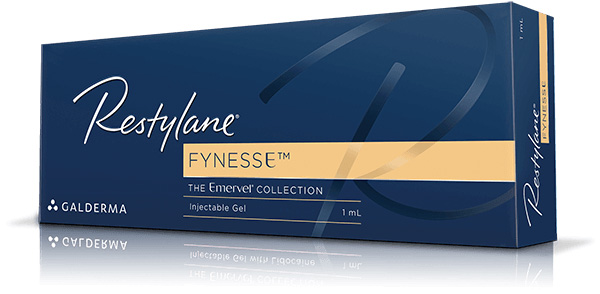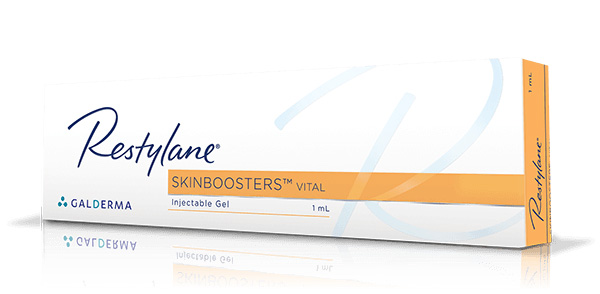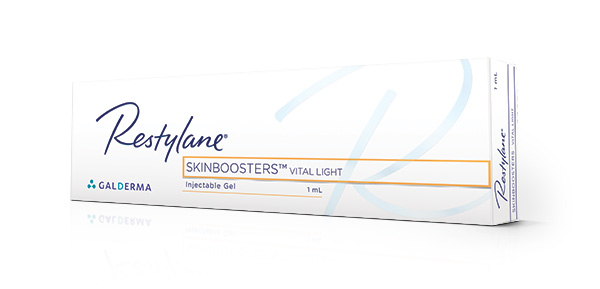 Your doctor will have his/her own preferences on which fillers to use for you. Speak to them to learn more!