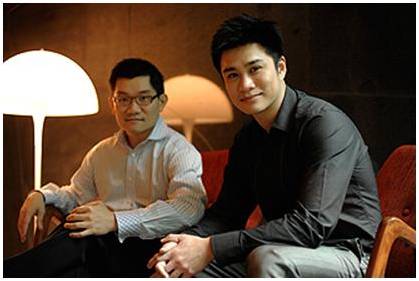 A day before news broke about Singapore's first liposuction-related death, Dr Siew Tuck Wah was getting his fats sucked from his abdomen by his colleague, plastic surgeon Tan Ying Chien.
It was all in a day's work for both men. All physicians at The Sloane Clinic, where they both work, have to undergo all treatments on offer at the aesthetic clinic so they have 'a patient's perspective', said Dr Siew, a general practitioner who performs non-invasive and minimally invasive procedures such as injecting Botox and fillers.
'This ensures that our treatment protocols are fine-tuned to increase a patient's efficacy and comfort.'
Since joining the aesthetic chain last year, he has undergone a facelift, Botox for wrinkles and Smoothbeam laser to control his acne.
His liposuction – his first – sounded like something of a non-event: He had 300ml of fat taken out in surgery that took two hours using Vaser ultrasound-assisted liposuction.
By afternoon, he was back at work, with some mild aches on his abdomen.
Exercise and dieting have not helped get rid of his love handles. The single doctor, who is in his mid-30s, works out at the gym up to four times a week; running and doing weight training for up to two hours each time.
'I think that because I am a physician, I am more cautious than most people as I am fully aware of all the possible risks,' he said.
'Every surgical procedure will carry with it some amount of risk, but this can be minimised by choosing a qualified surgeon who is highly skilled yet takes into account patient safety and comfort.'
Dr Tan, whose liposuction fees start from $4,500, sees an average of seven cases a week.
He said that he sees Mr Franklin Heng's death as a small setback for the industry.
'However, I hope we as doctors can all learn from it, fine-tune and improve our processes and techniques so that surgical procedures will be made safer for the good of all patients.'

– Article in The Straits Times about my Liposuction procedure