Korean PDO Nose Thread Lift: Option for Non-Surgical Nose Augmentation
The Korean PDO nose thread lift is a popular non-surgical nose augmentation procedure I perform very regularly in my practice. Relatively newer than fillers, the procedure originated from Korea, and offers new possibilities – allowing us to give better definition to the nose than before, without surgery.
The Korean Nose thread lift is special in that is are somewhere in between a surgical implant and fillers. The nose thread lift the nose tip better, and give a sharper, more sculpted nose profile.
Self Injections: Botox & Fillers
My patients know by now that I usually perform all injections on myself, including nose fillers (watch it here), because I do not have time to ask other doctors to do it for me. I also make it a point to undergo all procedures I offer my patients, so that I can better empathise with what they go through.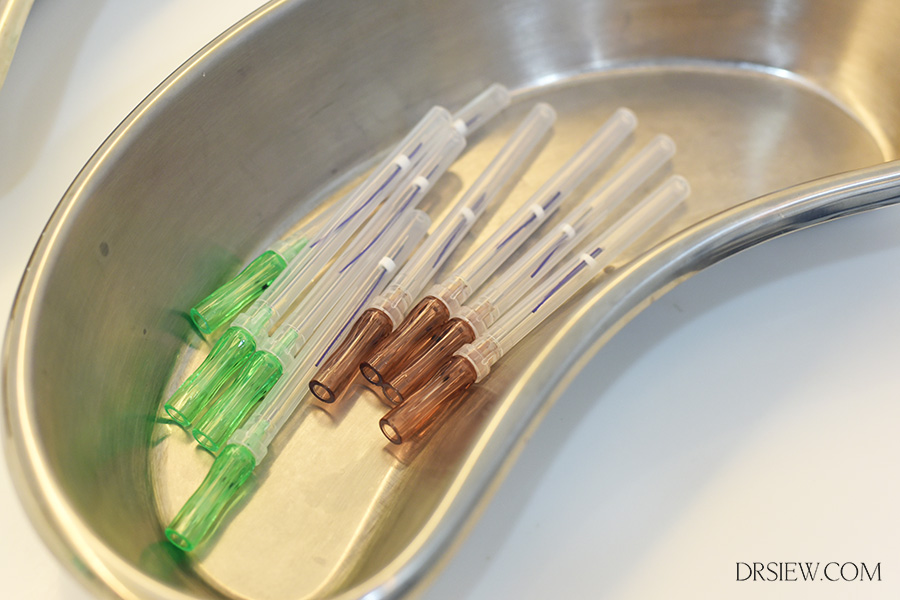 I decided to perform the Korean nose thread lift on myself, with PDO threads, a few months ago. The procedure involves inserting multiple PDO threads housed in a needle called a cannula, via an insertion point created by a needle.
First Time Getting A Nose Thread Lift
This was the first time I was doing it, and it certainly was an unique experience. Because I have already have existing fillers in my nose, I experienced more discomfort, and more bleeding than other patients. Nonetheless, the procedure went well, with minimal side effects. My wonderful nurses at Radium provided fantastic assistance as always. The mild swelling lasted 2-4 days, and subsided without any issues.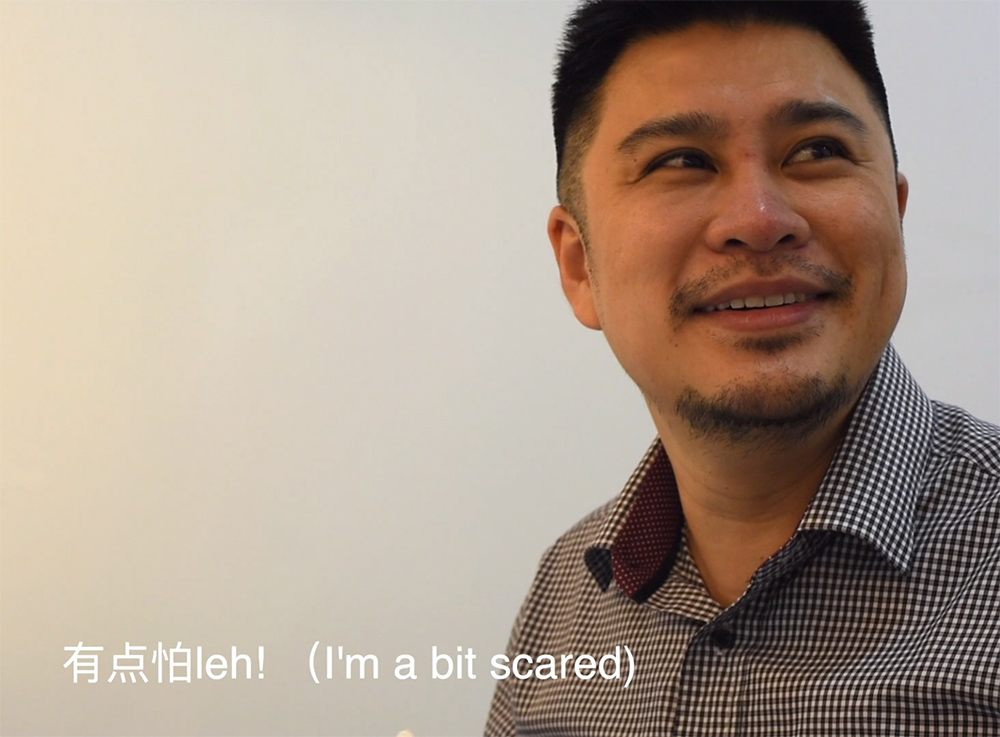 After the procedure, I fully understood what my patients go through during a nose thread lift procedure. In subsequent treatments, I could manage my patients' discomfort much better, reduce swelling and downtime, and have minimal side effects.
I decided to keep the video candid – and include parts when I expressed I was in pain! See the procedure here in the video below.
Nose Thread Lifts Come With Risks
Non-surgical nose augmentation procedures, including nose thread lifts, come with significant risks. Please always have the procedure performed by a certified doctor with experience with the treatment (and certainly do not do it yourself!). Cases of blindness have occured with nose filler injections. Complications from a nose thread lift include infection, deviation of the nose, and extrusion of threads.
Combination Treatments: Nose Thread Lift and Nose Fillers
I sometimes combine the nose thread lift and fillers to give the best non-surgical nose augmentation result. Nose threads and fillers have their pros and cons, which I will discuss in a separate article. Speak to your doctor to find out more.