label/Collagen

-

search results

If you're not happy with the results, please do another search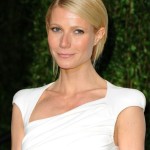 Gwyneth Paltrow's has always been known to be a fan of natural remedies and homeopathic medicine. However, that hasn't stopped her latest beauty secret...
You may or may not have heard of peptides in skincare creams, but you would definitely have come across it. Walk past any departmental...