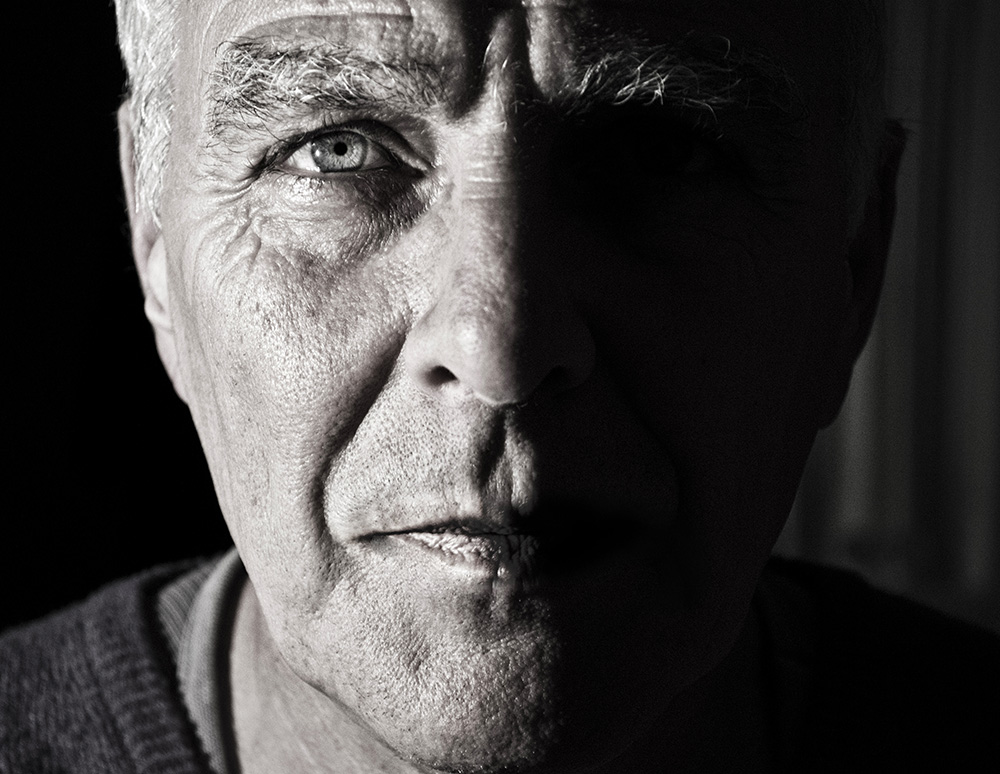 Bad news for all of us – evidence have emerged that consuming anti-oxidants do not help prevent dementia, in the first ever large scale study of its kind.
The PREADViSE (Prevention of Alzheimer's Disease by Vitamin E and Selenium) trial is a double-blind randomized clinical trial which enrolled 7540 elderly men in their 60s and 70s without dementia. Participants were randomly assigned to 1 of 4 groups and given supplements: vitamin E, selenium, vitamin E and selenium, or placebo (fake supplement). Participants were followed up for 5 years. In addition to 5 years, 3786 men out of the 7540 were followed for another 6 years.
The results: the incidence of dementia in the men was 4.4%, whether Vitamin E, Selenium, or placebo was taken. Hence the authors concluded that neither of the anti-oxidant supplements Vitamin E and Selenium were not effective in prevent dementia in healthy men.
The study is the first ever to investigate the long-term association of antioxidant supplement use and dementia incidence among asymptomatic men. Unfortunately, the results may signal the end of the road for the idea of using antioxidants to prevent dementia. In addition there are concerns with toxicity of selenium, and selenium appeared to elevate levels of type 2 diabetes (although this elevated rate subsequently decreased with additional follow-up) and that vitamin E appeared to increase prostate cancer incidence.
The PREADViSE study adds to a list of previous studies which found preventive efforts for dementia to be futile. These include ginko biloba, anti-inflammatory medications and hormone therapy.
What can we do to Prevent Dementia Then?
In a previous article, an expert describes 3 strategies to keep your mind healthy:
1. Keep your brain active through social activities, work, reading, etc.
2. Regular exercise and physical activity
3. Good control of chronic diseases such as high blood pressure.
So far, these strategies, rather than supplements seem to work better to prevent dementia and mental decline.