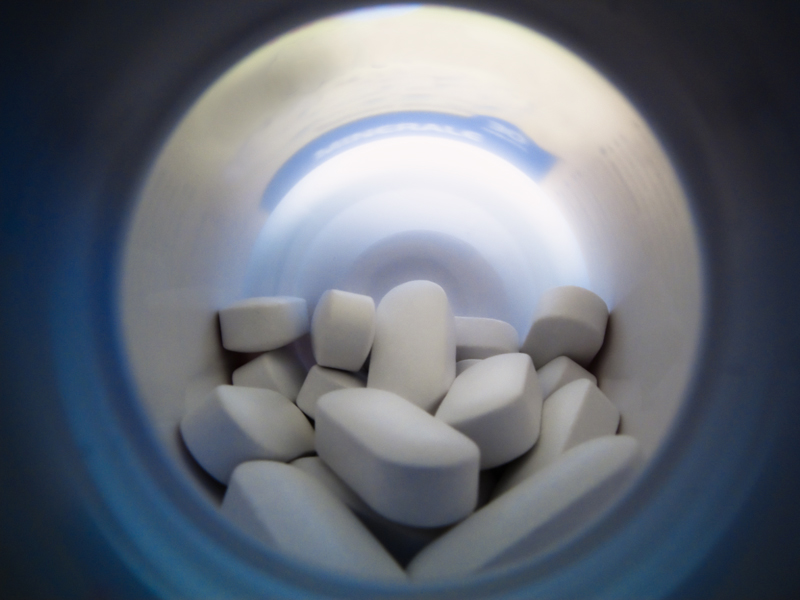 Weight watchers will be delighted to know that theUS Food and Drug Administration (FDA)has approved a new weight loss drug, the first in 13 years. The last drugged approved for weight loss was Xenical in 1999.
Lorcaserin, marketed as Belviq byArena Pharmaceuticals,works to control the appetiteby activating the serotonin 2C receptor in the brain. Activation of this receptor may help a person eat less and feel full after eating smaller amounts of food.
Belviq was approved as additional therapy for certain overweight and obese patients, combined with diet and exercise.Trials showed the drug helped people lose an average of three to 3.7 per cent of their body weight after a year when compared to a placebo.It is approved for use in obese adults with a body mass index of 30 or greater, or overweight adults with a BMI of 27 or greater who have at least one other condition such as high blood pressure, type 2 diabetes, or high cholesterol.
Currently, there are only 2 weight loss drugs available in Singapore – Duromine, which works by reducing appetite, and Xenical, which blocks the absorption of fat in the intestines. Both drugs come with some side effects (e.g. palpitations with Duromine and diarrhea with Xenical) and hence some patients are unable to tolerate them
My personal favourite weight loss medication, Reductil (sibutramine) by Abbott Laboratories, was unfortunately withdrawn from the market in 2010 due to associations with cardiovascular and cerebrovascular side effects. Hence, the approval of Belviq as a weight loss drug is very exciting indeed.
It is not known when Belviq will be available in Singapore – the drug will have to pass the HSA's (Health Science Authority) stringent screening first.
Until then, we all await the arrival of Belviq on our sunny shores with bated breath.