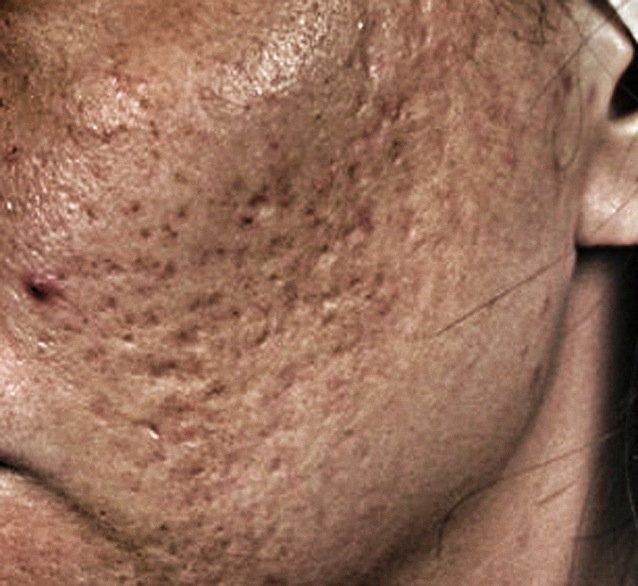 I wrote a blog entry some time ago describing how fractional laser resurfacing has revolutionalised the treatment of acne scars.
My friends and patients often scream at me, exclaiming that I crazy when I tell them I have undergone fractional laser resurfacing multiple times.
Not many people believe that I once battled desperately with terrible skin: I broke out in acne all the time, I loved to tan myself to a crisp when I was younger and so suffered the effects of sun damage at an early age. I suffer from melasma, one of the hardest pigmentory conditions to treat. And above all, years of acne had left me with bad acne scarring.
People who suffer from acne scarring probably can relate to me when I say it not only affects their appearance, but also how they feel about themselves. M
y close friends once commented that my face looked like the rough outer coverings of a guava. They were joking, but the comment did hit me hard.
With some luck, I managed to dig out a photo of myself taken one and a half years ago. At that point, I had already undergone tons of treatments such as IPL, DermaRoller and creams, but the scars were still very visible.
A picture speaks a thousand words. The picture on the right is taken today. The scars are almost gone, along with the rough texture, dull skin, open pores, and pimples.
Let it change your life as it had mine.