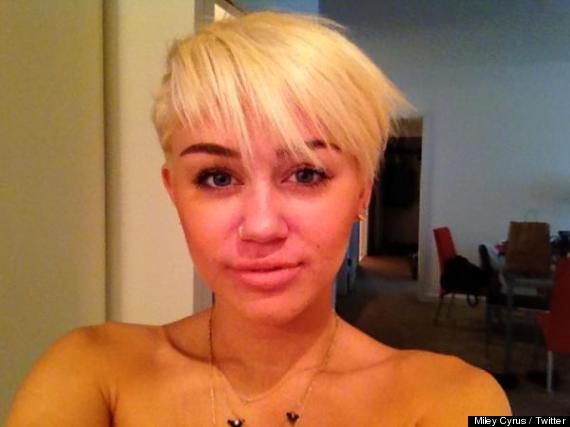 Hannah Montana star Miley Cyrus created a stir after a radical make-over, new hairstyle and all.
She was in the news again, after she posted a picture of herself on Twitter, showing off her new look.. AND plumper looking lips, prompting tabloids to suggest that she had undergone a plastic surgery procedure such as filler injections to achieve fuller lips.
Miley retaliated, tweeting:
"Definitely don't get my lips injected. It's so sad that people have done so much shit to their face people don't believe in natural beauty."
While there is of course nothing wrong with using fillers to perfect you pout (that is still my lip treatment of choice), there are many ways you can achieve fuller lips without any procedures. Looking at Miley, she might have simply used an over the counter lip plumber to achieve fuller, more kissable lips.
Suction Devices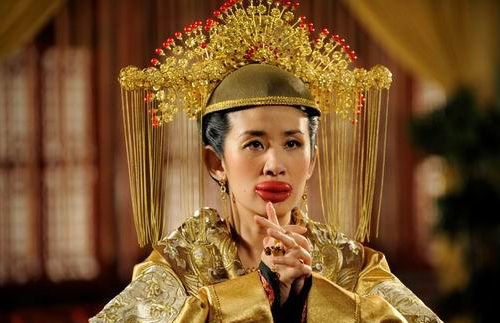 These never fail to crack me up. They work by, yes, suction, to cause swelling in your lips. You can even adjust the suction power to achieve a range of enhancements from subtle improvement to bee-stung. You might want to check out the video below featuring one of these devices, which is even jewel studded to up the luxury factor, and the before-after at 2.19 showing the out of this world bee-stung lips which will even put comedian Sandra Ng to shame. Scary stuff!
Apply-on Lip Plumbers




My personal preference for non-procedural lip plumbing, for obvious reasons. Lip plumbers often work by containing irritant substances to cause swelling in the lips, such as capsicum, pepper and cinnamon (e.g. Napolean's Love Bite). They are generally safe provided you do not have an allergy to the ingredients. Take care to avoid the eyes, of course.
If you do not wish to walk around with chili on your lips, you can consider the more advanced lip plumbers which contain peptides to do the job for you. Sloane Inc Lip Plumber, for example, contains the natural, patented tripeptide, Maxi-LipT, to voluminize, plump, hydrate, smooth fine surface lines and improve lip contours by stimulating collagen production in the connective tissues. Immediate plumbing is seen, and long term results are also as the peptide stimulates collagen.
Lip Facials: Lip-cials




Facials normally do not include the lips, but think about it.. Our lips are constantly battered with anything from lipstick to lunch to UV rays, but we spend so little time taking care of them. Which explains why so many of us suffer from dry, chapped lips. Lip-Cials,  are designed to restore the smoothness and radiance to the lips via gentle exfoliation, innovative products and lip masks. It is a pretty new concept, and a really interesting one.